ODESZA is bringing their live show to the big screens for one night only. On July 7th, The Last Goodbye Cinematic Experience will appear in movie theaters around the world. With a run time of 1 hour and 45 minutes, the immersive concert film will feature 'jaw-dropping visuals and a captivating set list of fan favorites as well as unreleased remixes.'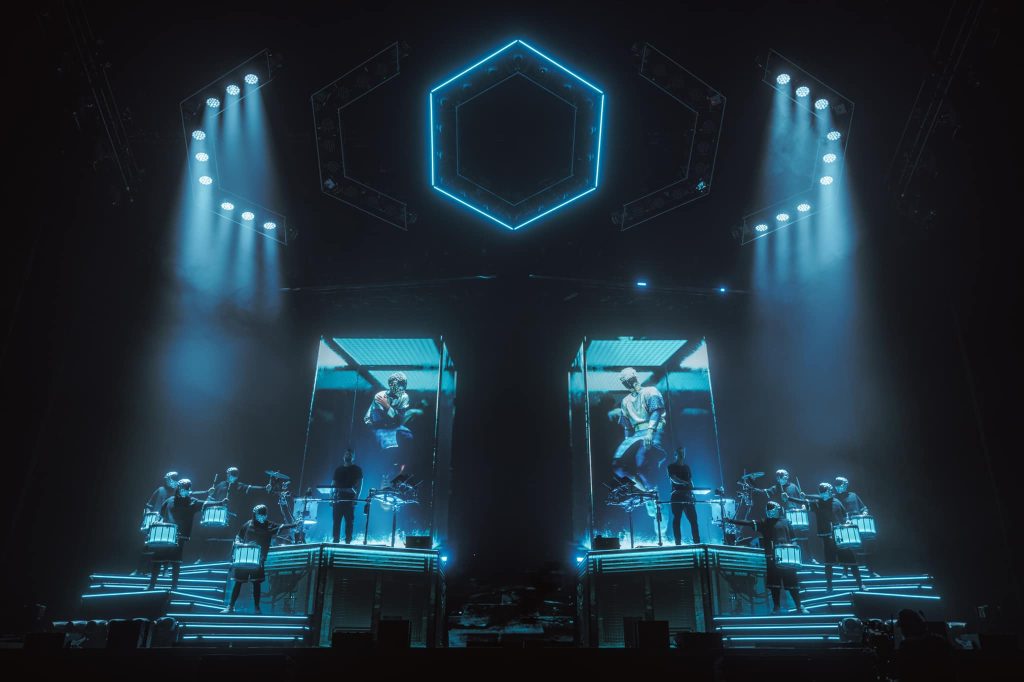 According to the website, The Last Goodbye Cinematic Experience will provide an inside look at the process behind ODESZA's successful return to the touring stage.
'Through personal interviews with the band, their fans, and members of their creative team, the film provides an entertaining and heartfelt look at the connection between the band and their fans, how life experiences shaped the creation of their latest album, and how ODESZA grew from small-town aspiring musicians to a three-time Grammy Award-nominated, major festival headlining icon.'

-from The Last Goodbye Cinematic Experience's website
Tickets for the cinematic experience go on sale May 25th at 10 am EST. You can get more info and sign up for updates here.