Rebūke has been making waves in the Techno scene since his debut in 2018. He is known for his dark, driving soundscapes and his ability to create tracks that are both atmospheric and danceable. Following Rebūke's last successful releases on Soup NYC, Dirty Beats, Drumcode, and his own imprint Era, he arrives with a melodic and at the same time: raw double single Portal/ Echoes.
'Portal' as the lead single, is characterized by its melodic, driving bassline, distorted synths, and haunting vocal samples. Critics have praised it for its intensity and originality. The track begins with a slow, brooding intro that builds tension. The bassline then drops, and the track takes off into a frenzy of distorted synths and pounding drums. The vocal samples are sparse, but they add to the track's dark and mysterious atmosphere.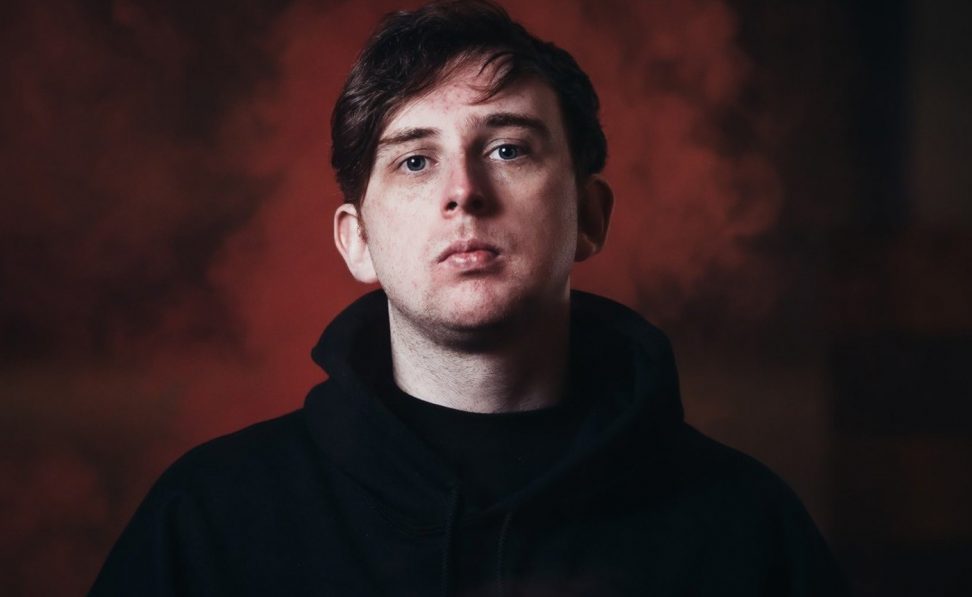 While 'Echoes' begins with an atmospheric intro. Once the beat drops, it goes full-on dark mode and gives you a proper ride through Techno. It is a powerful and atmospheric techno track that is sure to get the dancefloor moving. It is an excellent example of Rebūke's unique sound, and it is sure to be a classic of the genre.
You can listen to Rebūke's Portal/Echoes below!