The Swedish House Mafia is back with a new tune to kick off your Friday. The Swedish supergroup released their latest song today, and it's definitely an electrifying one. It features American Rapper Fridayy. Swedish House Mafia's newest track is titled 'See The Light'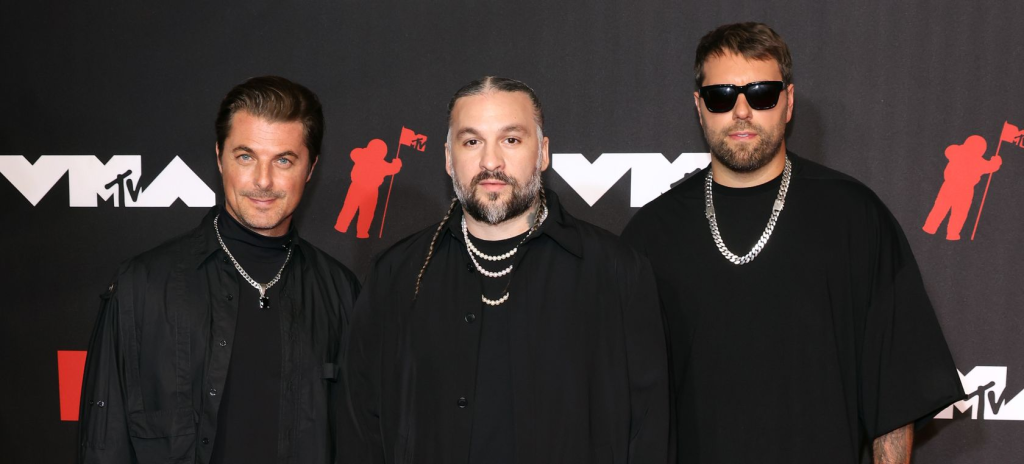 After an electrifying resurgence, Swedish House Mafia reentered the studio with one thing in their mind: new music. The trio is fervently collaborating, exploring new sonic territories, and drawing inspiration from their individual experiences. The result has been a new release that showcases both the group's evolution and its current state.
'See The Light', Swedish House Mafia's newest track has a lot of fascinating elements. This new release bears the unmistakable influence of Steve Angello's acclaimed album, Human. This latest release effortlessly merges the raw emotion and introspection of Angello's solo project with Swedish House Mafia's signature grandeur and infectious energy. The result is a captivating masterpiece that seamlessly weaves together their artistic visions, leaving fans eagerly awaiting what promises to be an exciting chapter in the group's stellar comeback.
Fridayy Lends His Voice To Swedish House Mafia's Latest Track
Joining this unreal track is one of the fastest-growing rappers in today's scene. Philadelphia-based rapper Fridayy has given the industry much to talk about lately. Now, he ventures into the realm of dance music. Not something many of his fans expected. The result, however, is definitely worth it.
'See The Light' brings together a set of wholesome, happy vocals with an incredibly strong set of drums. Fusing gospel-like chants and dance grooves, something that defined Angello's solo project after the trio disbanded. Now, Axwell and Sebastian Ingrosso get to add their own touches for a magical result.
Swedish House Mafia delivers once again. Ever since coming back, the sound of the Swedish trio has faced constant change. There are certainly some stages better than others, but there's no denying that the journey is definitely worth following.
Stream See The Light by Swedish House Mafia and Fridayy out now everywhere below!