Tinlicker – All That I Lost
Tinlicker, the dynamic Dutch electronic music duo known for their captivating soundscapes and melodic journeys is back with a new song. It is their first release of the year. The duo known for their viral track 'Because You Move Me' keeps on delivering. Tinlicker's newest track, titled 'All That I Lost' was released through Cercle's label.
Tinlicker continues to make waves with their latest musical endeavor. The talented producers and DJs are back with another captivating release. This new track showcases Tinlicker's distinctive style, blending infectious beats with enchanting melodies that transport listeners to another realm. A huge release to kick the year off, it shows there's still a lot more on the duo's tank for this year.
Blending in the many sounds of progressive house, trance, and melodic techno, the duo's energy is unmatched. They magically transmit their sensations into each and every record. Building a project that relies on the foundations of connecting emotions through sounds and melodies. Few can do it as they can.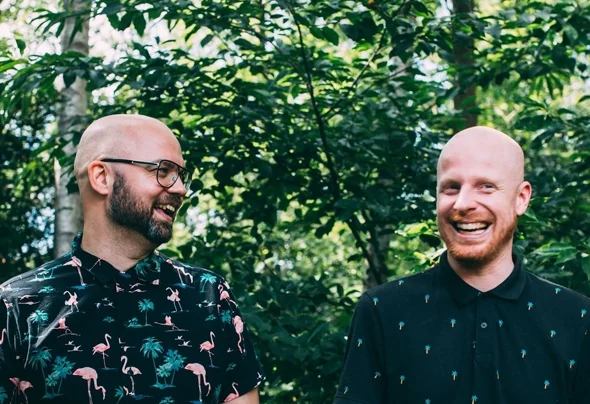 All That I Lost
Tinlicker's newest track has found a home in one of the hottest labels of the moment. There are few names as popular in the industry of live entertainment as the Cercle brand. The project behind some of the most viral performances in the last years has become not only a momentary stop but a house for some of its best collaborators. Through their label, Cercle presents us with their own view of the industry of dance music. Now, one of the biggest duos in the scene is part of that unreal family.
Here at EDMTunes, we love Tinlicker's new release, and we look forward to all the brand-new stuff that we're sure they have to come this year!
Tinlicker – All That I Lost