The Canadian artist, The Weeknd, has officially changed his social media presence to his real name, Abel Makkonen Tesfaye. This change was made evident on Monday as his Twitter and Instagram accounts were updated to display his birth name.
According to Tesfaye, this is part of a bigger plan to "kill The Weeknd." In an interview with W Magazine published on May 8, he stated that he wants to move away from his stage name and focus on his true identity.
"It's getting to a place and a time where I'm getting ready to close the Weeknd chapter. I'll still make music, maybe as Abel, maybe as The Weeknd. But I still want to kill The Weeknd. And I will. Eventually. I'm definitely trying to shed that skin and be reborn."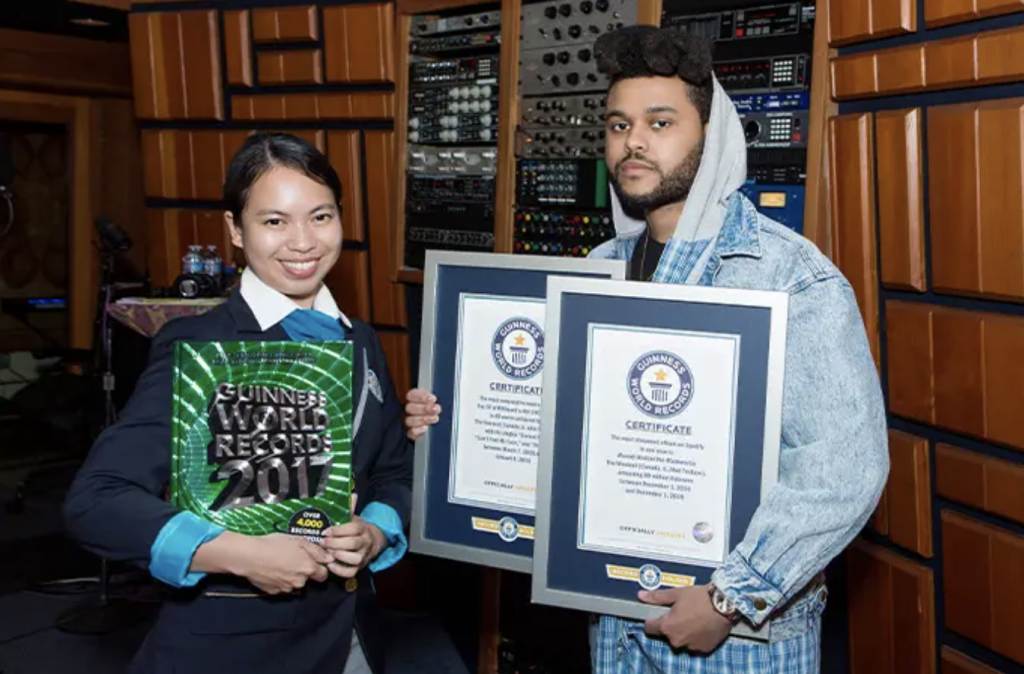 The Reason behind the Change
The Weeknd has been known for his unique stage name since he started his music career. However, as he has grown as an artist, he has also grown as a person. He now wants to be known as Abel Tesfaye, his true identity.
In the W Magazine interview, he mentioned that he doesn't want to be defined by his stage name anymore. Instead, he wants his fans to know him for who he truly is, both as an artist and as a person.
Although the name change may take some getting used to, fans can expect the same great music from Abel Tesfaye. He has assured his fans that he will continue making music and performing under his real name.
It's clear that The Weeknd is taking a bold step towards embracing his true identity and moving away from his stage name. Fans will have to wait and see what else he has in store for them as he continues to grow as an artist.