On Wednesday, Oct 18, 2023, the historic De Rode Hoed venue was transformed into a magical Tomorrowland Expo, with every corner radiating the energy and spirit of Tomorrowland. The air was filled with the sounds of laughter and music, and the vibrant lights illuminated the faces of the attendees, all eager to embark on this journey into the world of Tomorrowland.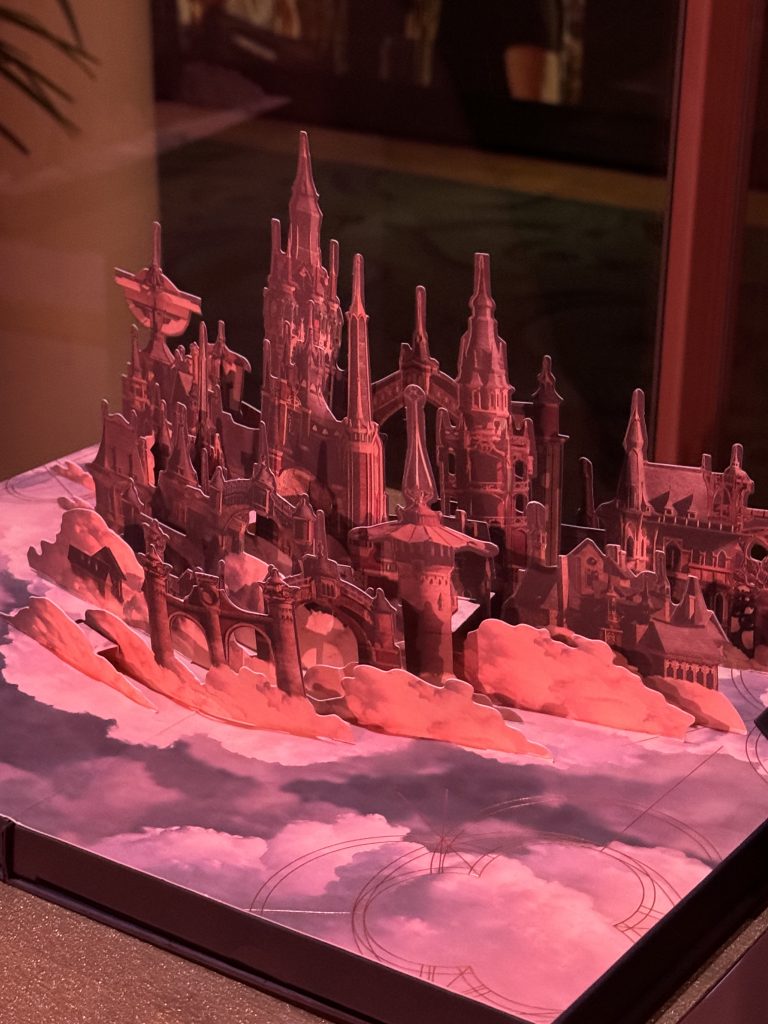 The Tomorrowland Expo offered a range of unique experiences, ensuring that there was something for everyone. From a journey down memory lane to a glimpse behind the scenes of the festival's creation, this event was a true celebration of Tomorrowland's past, present, and future.
Down Memory Lane Experience
One of the highlights of the Tomorrowland Expo was the Down Memory Lane Experience. This interactive exhibit took attendees on a journey through the past 20 years of Tomorrowland, showcasing iconic moments, unforgettable performances, and the evolution of the festival over the years.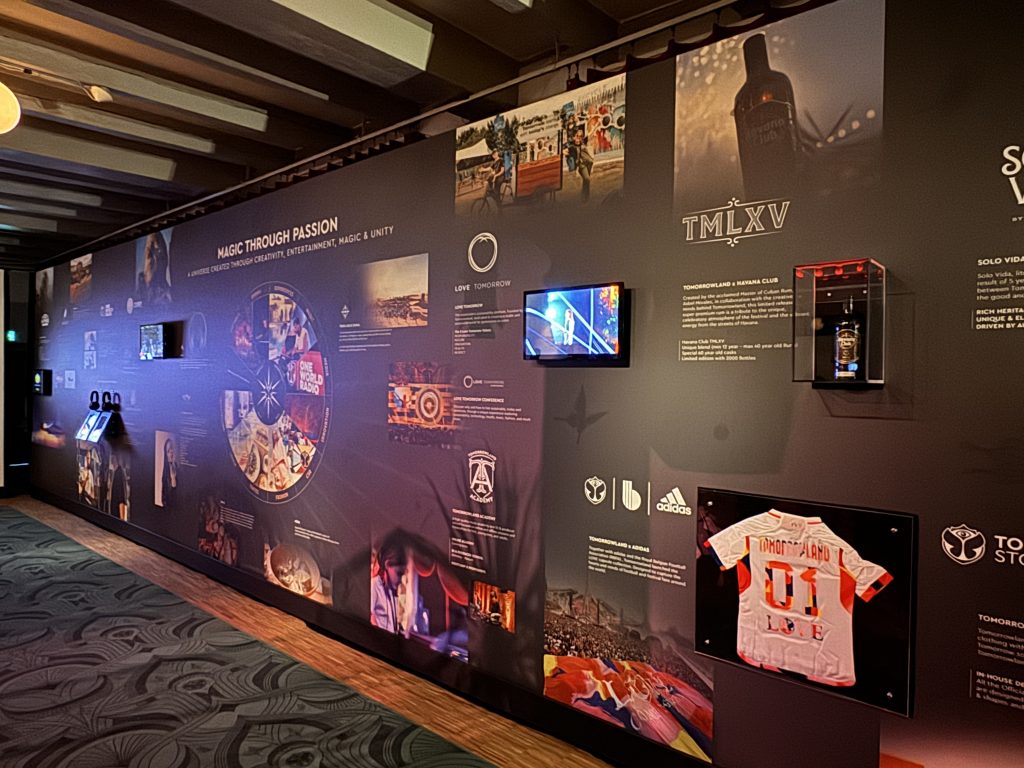 As we walked through the exhibit, we were immersed in a sea of nostalgia. From the first-ever Tomorrowland in 2005 to the larger-than-life stages of recent years, each chapter of Tomorrowland's history was beautifully captured. The exhibit featured photographs, videos, and memorabilia, allowing us to relive the magic of past editions and appreciate the incredible growth and impact of Tomorrowland.
But the Down Memory Lane Experience was more than just a trip down memory lane. It was also a testament to the vision and creativity of Tomorrowland's renowned creative team. We had the opportunity to learn about the inspiration behind the festival's upcoming 2023 theme, 'Adscendo,' and witness the passion and dedication that goes into creating a world as enchanting as Tomorrowland.
Solo Vida Bar
No celebration is complete without a toast, and the Solo Vida Bar at the Tomorrowland Expo was the perfect place to raise a glass. The bar served a selection of eccentric Tomorrowland cocktails, each one a unique blend of flavors and creativity.
We found ourselves drawn to the "Tomorrowland Cocktail", Tomorrowland's very own creation. Made with Absolute Vodka, cucumber, honey , lime and lavender, it was the perfect accompaniment to the expo The open bar created an atmosphere of celebration and joy, where strangers became friends and the love for music brought us all together.
The Solo Vida Bar was not just a place to enjoy a drink; it was a reflection of Tomorrowland's commitment to creating unique and unforgettable experiences. The attention to detail, from the specially crafted cocktails to the personalized service, was a testament to Tomorrowland's dedication to creating moments that transcend the ordinary.
So mark your calendars and get ready to embark on an unforgettable journey at the Tomorrowland Expo in Amsterdam. Experience the magic, immerse yourself in the creativity, and let the music guide you to a world where anything is possible. Tomorrowland Expo is not just an event; it is an experience that will stay with you long after the music fades. More info HERE!