While my excitement for Tomorrowland extending its duration for over three entire weekends remains quite less, I can understand why there's a lot of hype from the fans: it's been almost three years since one of the most anticipated festival in the landscape of EDM got postponed, repeatedly.
Well, hysteria might have been running high for some exclusive promotional material about the main stage to have leaked out early, so I decided to quickly jot down my thoughts since they look, let's say, interesting.
The 2022 theme, which seems the same as the 2020 defunct edition, is "Reflection Of Love". Now we understand why: the main stage is apparently a gigantic white, fairy castle with curved walls adorned with big screens at the front, and a huge apex on top of it. And yes, before you mention, this pinnacle does look hilarious, especially in this teaser poster where I immediately associated it with a certain human organ, but you know… apart from this mischievous detail, the visual department is certainly onto something.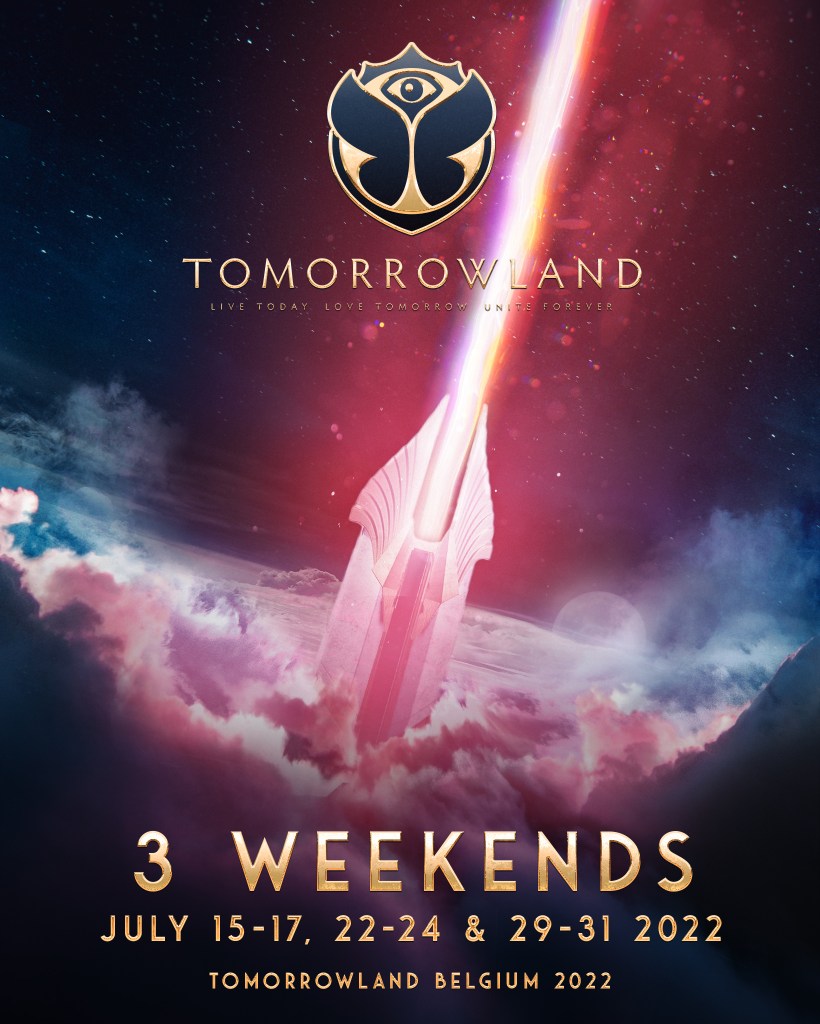 I found the design appealing and polished, with the white color making it even more nuanced, and the entire schematics reminding me of the Versailles castle, with sprinkles of golf and a "fairytale" aura.
Whatever follows on this year's installment of the festival, I am curious, following the high expectations everywhere. Three straight weekends might be a hit-or-miss, but one thing's for sure: we will have another unforgettable stage to talk about!