Prepare for the dance music events of the year as DGTL reveals their much-anticipated USA debut editions! Hold your breath as DGTL is all set to paint the nights of New York City on December 1st. They will also hit Los Angeles on December 2nd with an explosion of electrifying beats and breathtaking visuals. 🗽🌆
DGTL, in collaboration with the renowned event pioneers Teksupport and the trailblazing Stranger Than is about to redefine the American electronic music scene. This epic partnership promises an audiovisual extravaganza. One that showcases the best in-house and techno. This is an event that is sure to leave your soul craving for more.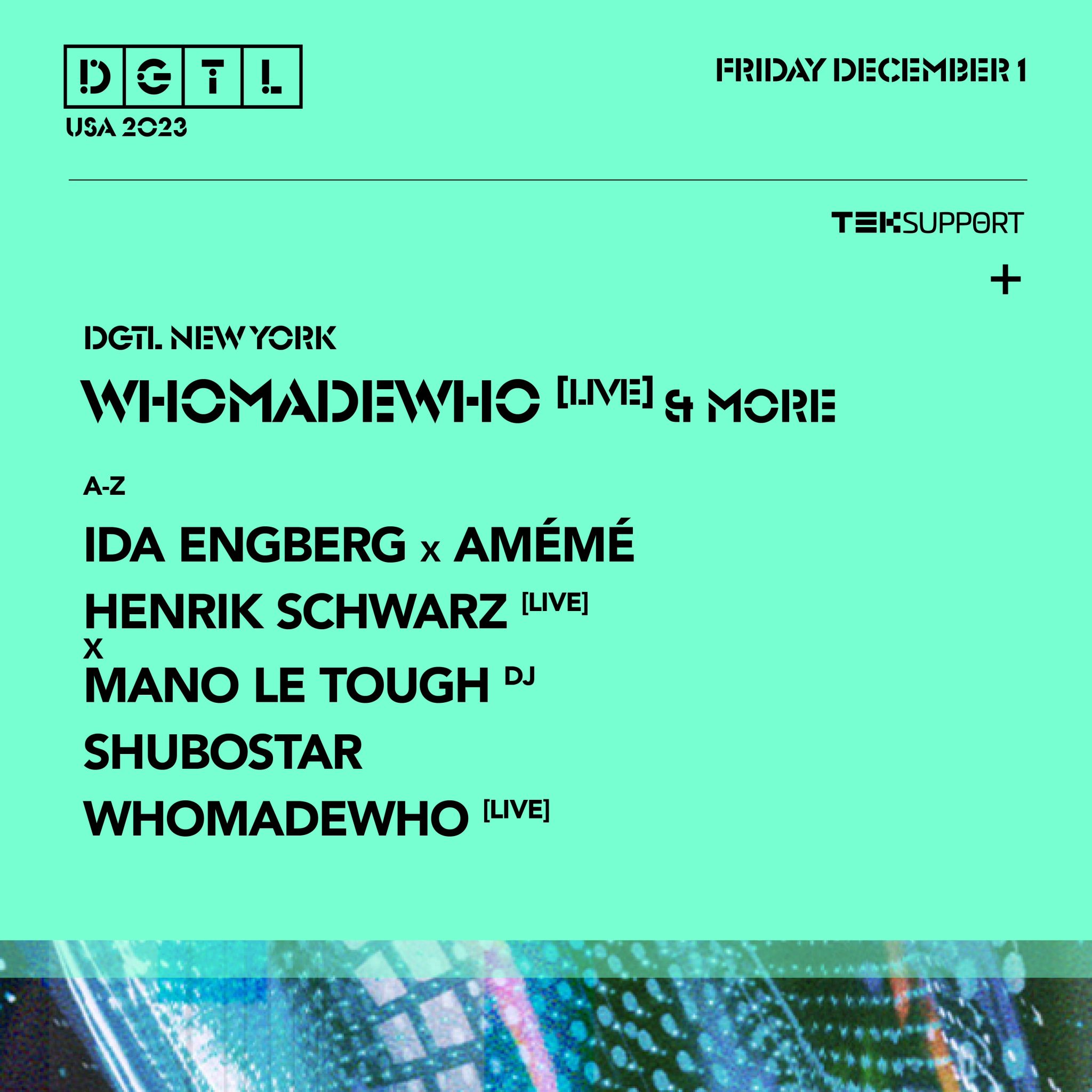 A Symphony of Talent
DGTL is not just another festival; it's an evolution, a phenomenon. Since its inception in 2013, it has grown from an Amsterdam gem to a global sensation, gracing cities like Barcelona, Mumbai, and São Paulo. And now, the USA gets its share of the magic.
The lineup is a testament to the organizers forward-thinking approach, boasting a diverse array of artists like WhoMadeWho, Henrik Schwarz, and AMÉMÉ. Each performance promises to be a journey into the pulsating heart of electronic music, leaving you breathless and craving for more.
Sustainability Meets Rhythm
Firstly, DGTL doesn't just create music; it creates movements. Secondly, as one of the world's first sustainable music festivals, DGTL commits to reducing its carbon footprint. Furthermore, from plant-based food options to extensive recycling programs, they're setting the standard for global festivals, proving that music and Mother Earth can dance hand in hand.
Get ready, America. DGTL is about to ignite your soul, and the dance floors of NYC and LA will never be the same! 🎶✨
Lastly, register for pre-sale access ​​here.
In conclusion, tickets for DGTL will be on sale on October 25th.
Connect with DGTL:
Connect with Teksupport:
Instagram l Twitter l Facebook
Connect with Stranger Than:
About DGTL: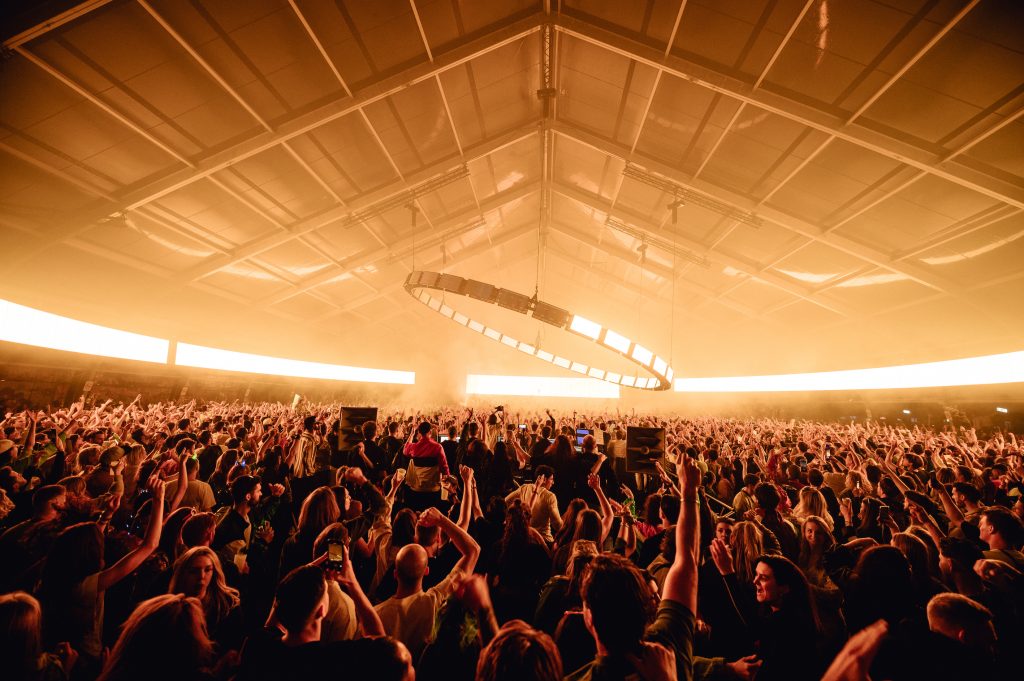 DGTL is a festival full of discovery, inspiration and innovation. DGTL constantly strives for a balance between the leading names in art and music, the newest discoveries and exciting local treasures. We design impressive stages within raw, industrial settings. Partnering with the best VJs, we create mesmerizing light effects and visuals.
In addition to celebrating electronic music and art, DGTL is a space for experiments and exploration of revolutionary sustainability projects. DGTL is highly aware of its environmental impact and aims to be the most sustainable festival on the planet and invests heavily in reducing carbon footprint. Not only is the festival known for its plant-based food court and being free of single-use plastics, DGTL is working on the objective of becoming fully sustainable and 100% circular.
DGTL is much more than a festival; it is a global concept, an event that is present all around the world. Born in Amsterdam in 2013, DGTL has now grown into becoming a global brand with editions in Barcelona, Madrid (ES), Tel Aviv (IL), Bengaluru, Mumbai, New Delhi (IN), Santiago (CL), SaÞo Paulo (BR), Miami, LA, New York (USA) and Guadalajara (MEX).