British House music DJ and producer, Cristoph, is out with his latest musical treat: FaCet Vol. 2.1. Known for his deep, Melodic House sound, Cristoph often incorporates elements of Progressive House and Techno into his grooves for added depth and his latest EP is no exception.
FaCet Vol. 2.1 is a follow-up to his 2022 EP, FaCet Vol. 1. The EP features two new tracks, 'I Will Find You' and 'The Shift'. 'I Will Find You' is a deep, Melodic House track with a hypnotic groove that will take you to faraway lands. 'The Shift' is a more Techno-influenced track, with a driving beat and dark synths for an underground hype track to ring in the new season.
The FaCet EP series is a reflection of Cristoph's musical evolution as a whole. He's always looking to push the boundaries of his sound, and the FaCet EPs allow him to experiment with new ideas and genres as he makes entirely new pieces. FaCet Vol. 2.1 is a perfect example of Cristoph's versatility as a producer, and solidifies his position as one of the most creative electronic artists out there.
In an interview with DJ Mag, Cristoph spoke about the FaCet EP series: "The FaCet EP series is a way for me to explore different sides of my sound. I've always been interested in pushing the boundaries of house music, and the FaCet EPs allow me to do that. I'm really excited about the new EP, and I think it's some of my best work yet."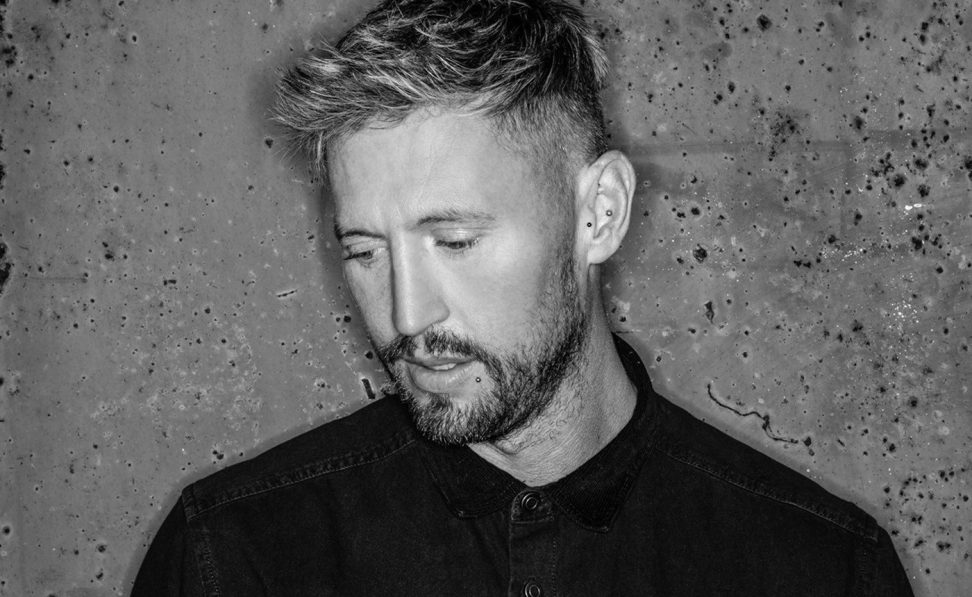 Cristoph is one of the most exciting and innovative producers in House music today. FaCet Vol. 2.1 is a must-listen for fans of deep, Melodic House, Progressive House, and Techno.