Are you ready for a journey into the heart of music under the warm Southern California sun? How about immersing yourself in the pulsating beats of techno while the refreshing ocean breeze washes over you? Fortunately, there exists a place where these enchanting experiences come to life – the CRSSD Festival in San Diego.
The Talent
Organized by FNGRS CRSSD, this biannual extravaganza consistently delivers an exceptional lineup of electronic music icons against the backdrop of a picturesque seaside setting. While the festival itself was jampacked with talent, there were a handful of acts who I personally believe stole the show. These are Patrick Mason, Enrico Sangiuliano, Flume, & of course Chris Lake b2b Cloonee.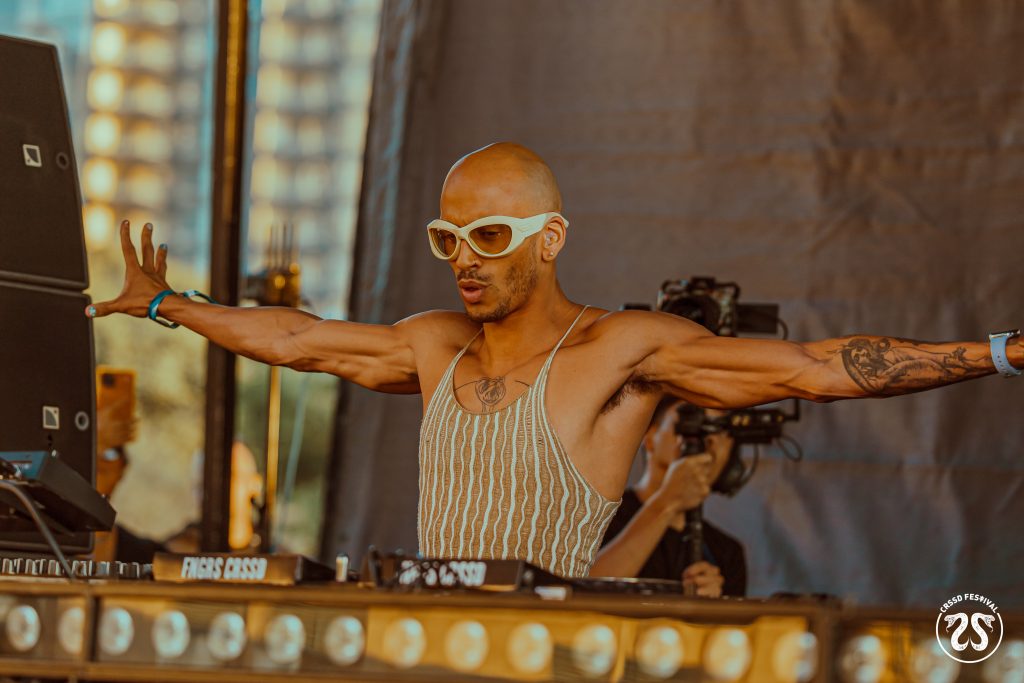 While these were my personal favorites, that is not to say the rest of the lineup was subpar — far from it. Chris Stussy brought the heat, as did the mother-to-be, Amelie Lens. Charlotte De Witte blew those in attendance away, and Fatboy Slim showed us all why he is a legend in the realm of electronic music. When speaking on legends, Basement Jaxx blew the lid off of CRSSD Fest, perfectly demonstrating what dance music is all about.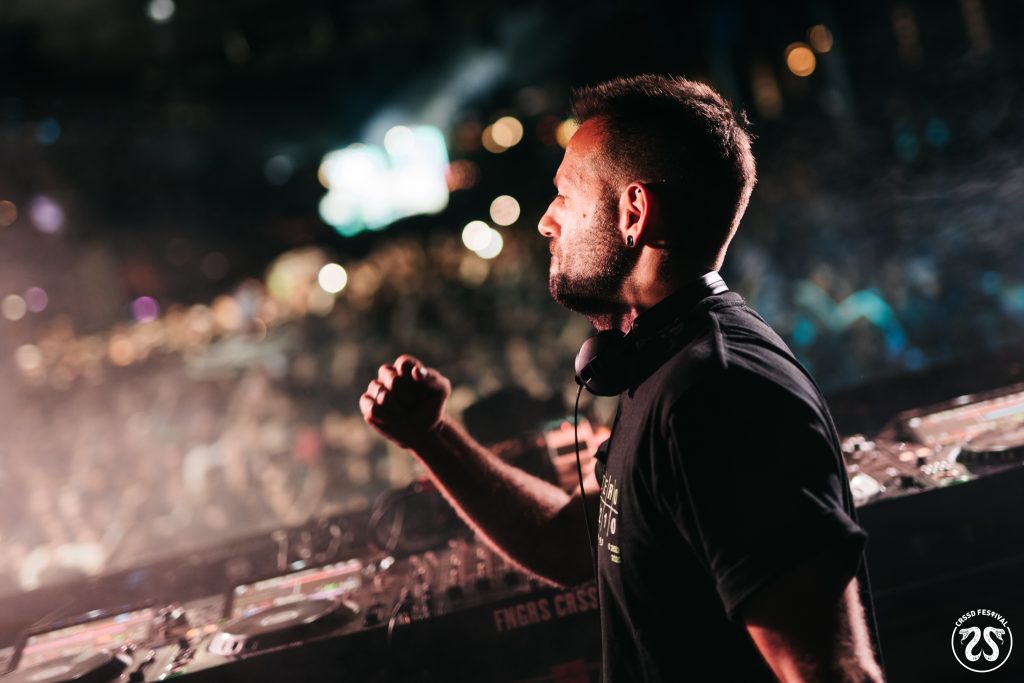 The Venue
The venue's layout remains familiar to returning attendees, featuring three diverse stages that promise an unforgettable adventure. These are The Palms, City Steps, & Ocean View. At CRSSD Festival, attendees experienced a notable improvement in the bathroom facilities compared to previous years, highlighting a more pleasant experience. The festival boasts ample space for dancing and moving freely, enhancing the overall enjoyment of the event.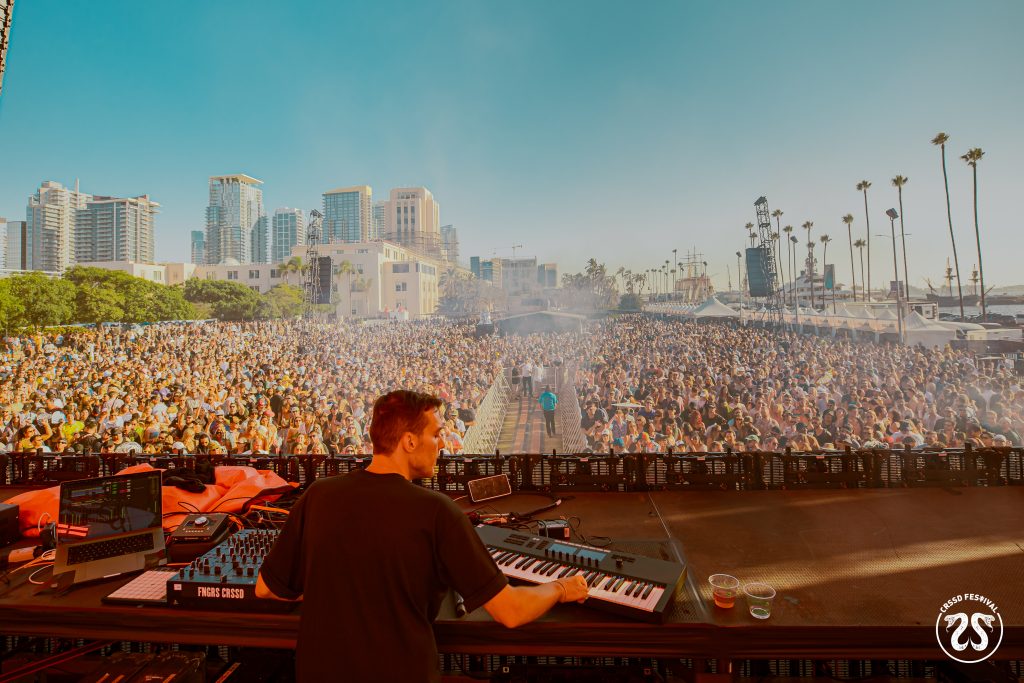 This year, festival-goers noticed that the fountains, usually a prominent feature, were turned off, perhaps to create a different ambiance or for conservation purposes. The venue is set against the backdrop of stunning ocean views, adding to the festival's allure. Coupled with the nice, warm weather, this picturesque setting elevates the CRSSD Festival experience, providing a perfect environment for music, dance, and a memorable time by the ocean. If you've attended, you know what I'm talking about. if not, this is a festival that you must attend!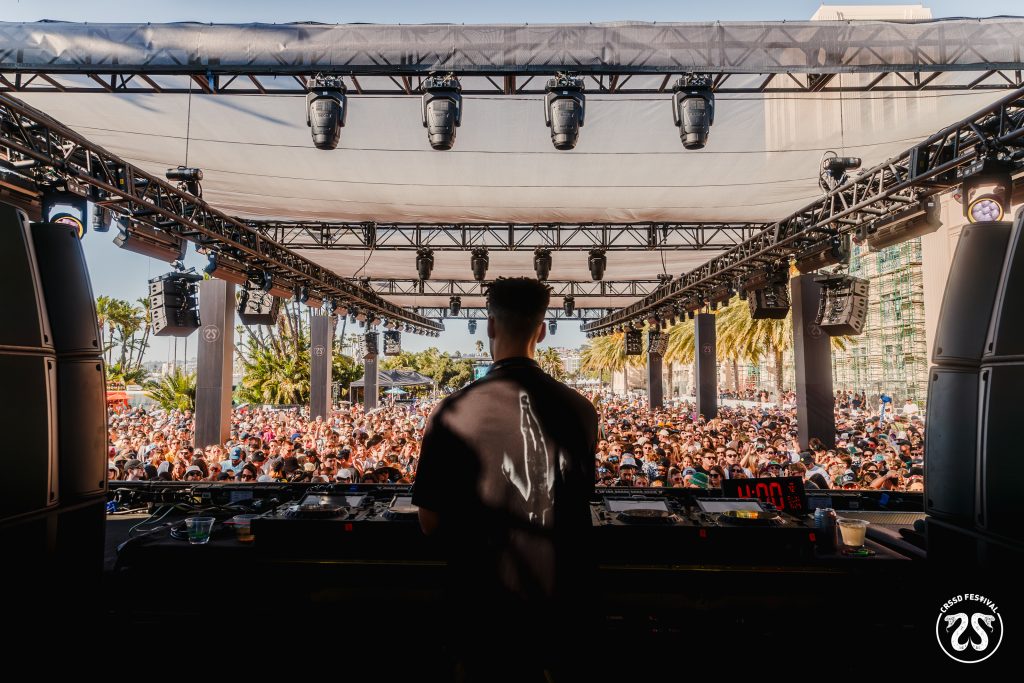 The Vibes
As was expected, San Diego's Waterfront Park was alive and pulsating with an abundance of house and techno aficionados. You could say this made for a spectacular weekend. Personally, CRSSD Festival stands as my top pick, encompassing excellent food, impeccable production, electrifying music, and an unparalleled atmosphere. As stated before, if you've yet to attend, this is a festival that needs to be at the top of your bucket list.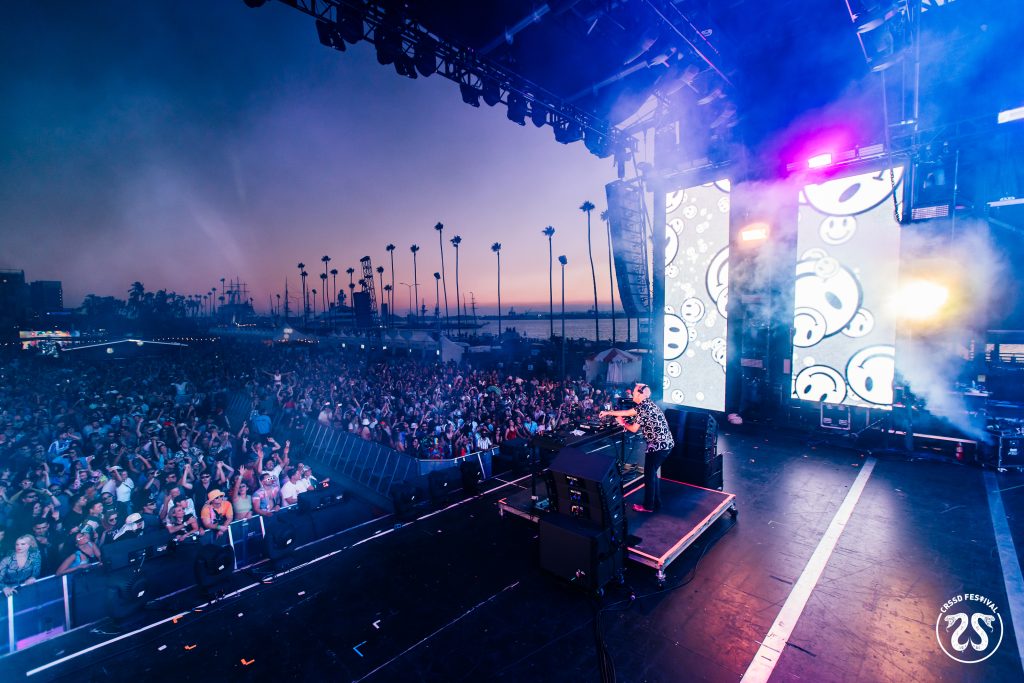 The location, in sunny Southern California offers the perfect weekend getaway. The festival's perfectly encapsulates just what the undergroudn sounds of house & techno are all about. Further, they give us a dashing taste of electronica, and even a sliver of mainstream acts. Trust me when I say that CRSSD Festival is the festival you're missing in your life.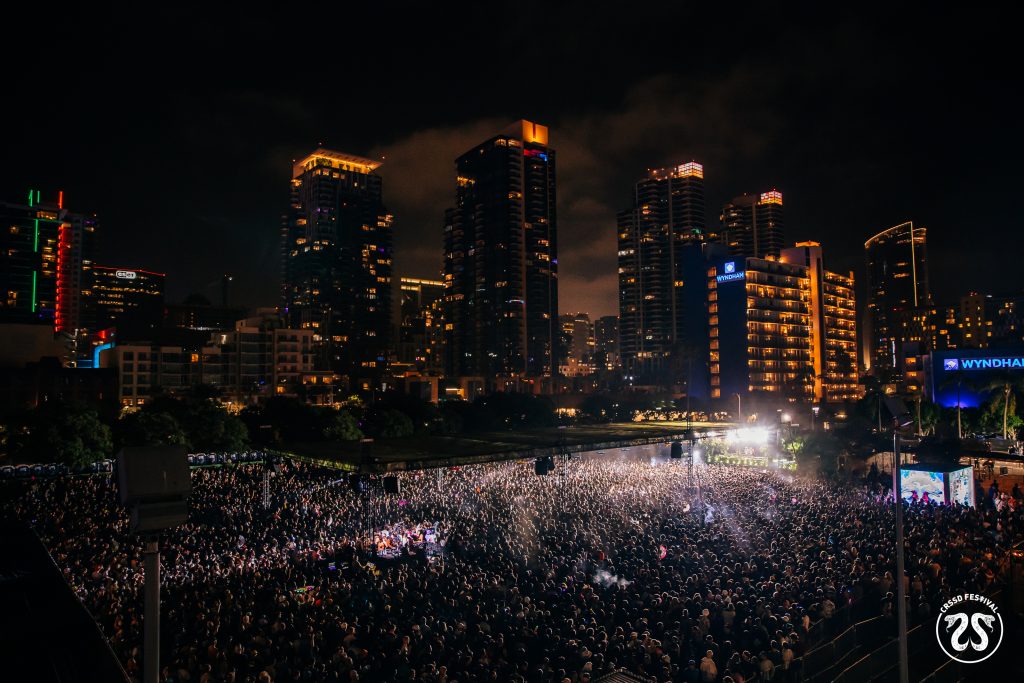 For more information on all things CRSSD Festival, check out their official website, here.